Integrated kitchen ventilation systems.
Good ventilation in your kitchen is essential to maintain clean air, as well as to prevent odors from spreading to adjacent spaces. To achieve this goal, we offer the best solutions through integrated fume extraction systems that includes kitchen hoods, exhaust fans and duct systems.
In the harsh environment of a commercial kitchen, it's critical to rely on an effective hood system to keep the work environment safe and clean, as well as to protect expensive equipment from damaging grease build-up. Our technical office will study your case individually, and will design a kitchen fume extraction system specifically created for you. We will install products with all the guarantees according to regulations, to avoid fires.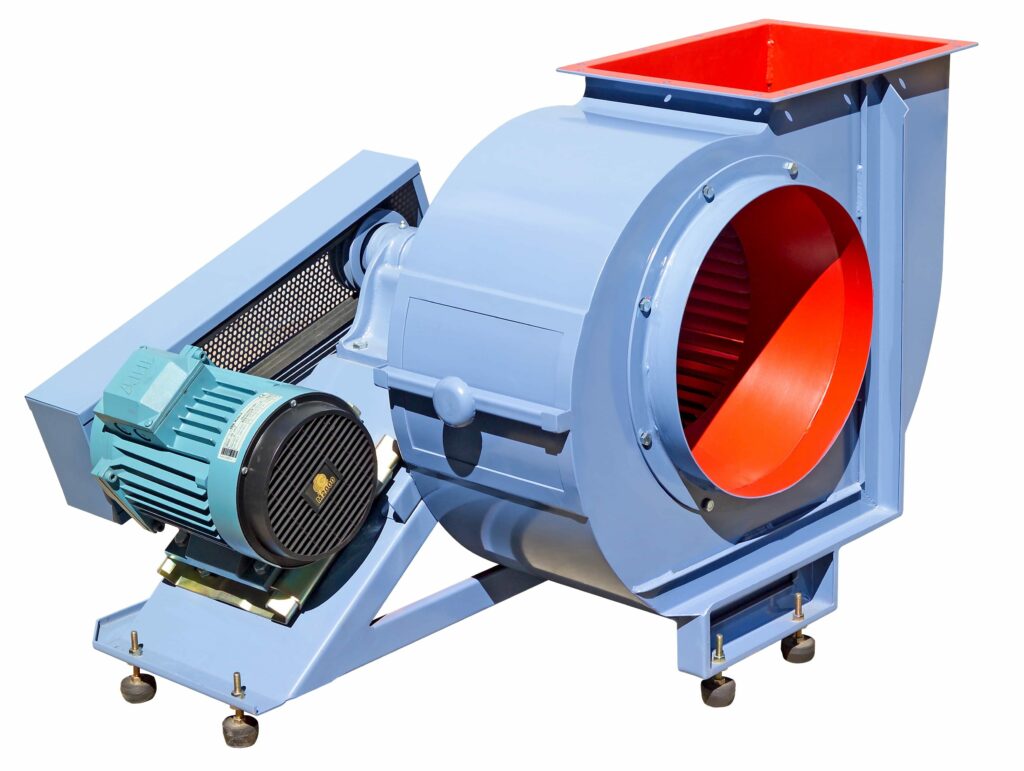 Fans with CE marking and certified with fire resistance F400 400º/2h (withstanding 752 ºF during at least 2 hours) complying with current regulations, both immersed (installed within the fire zone) and non-immersed (installed outside the fire zone). Manufactured in carbon steel sheet, oven-fire painted.
Our ducts and pipes are built with EI-30 certification according to current standards. They are designed so that the system operates with low noise level and high energy efficiency.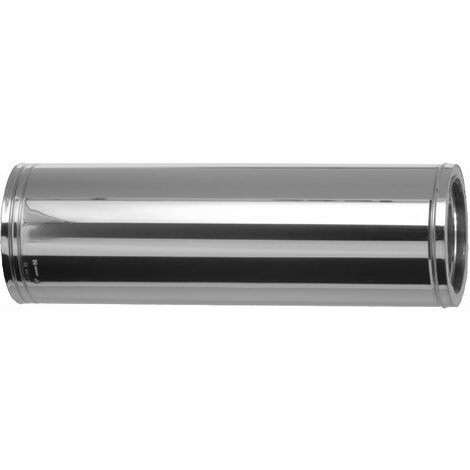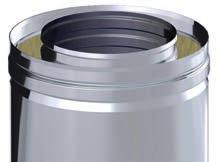 Extensive experience in commertial kitchen hood manufacturing
Sistemas Gaitan has a proven experience of 50 years in the manufacture and assembly of all types of commercial kitchen hoods: conventional hoods, self-cleaning hoods, compensated hoods (which avoid air currents) and induction hoods.
We also offer filtering equipment and filtering units.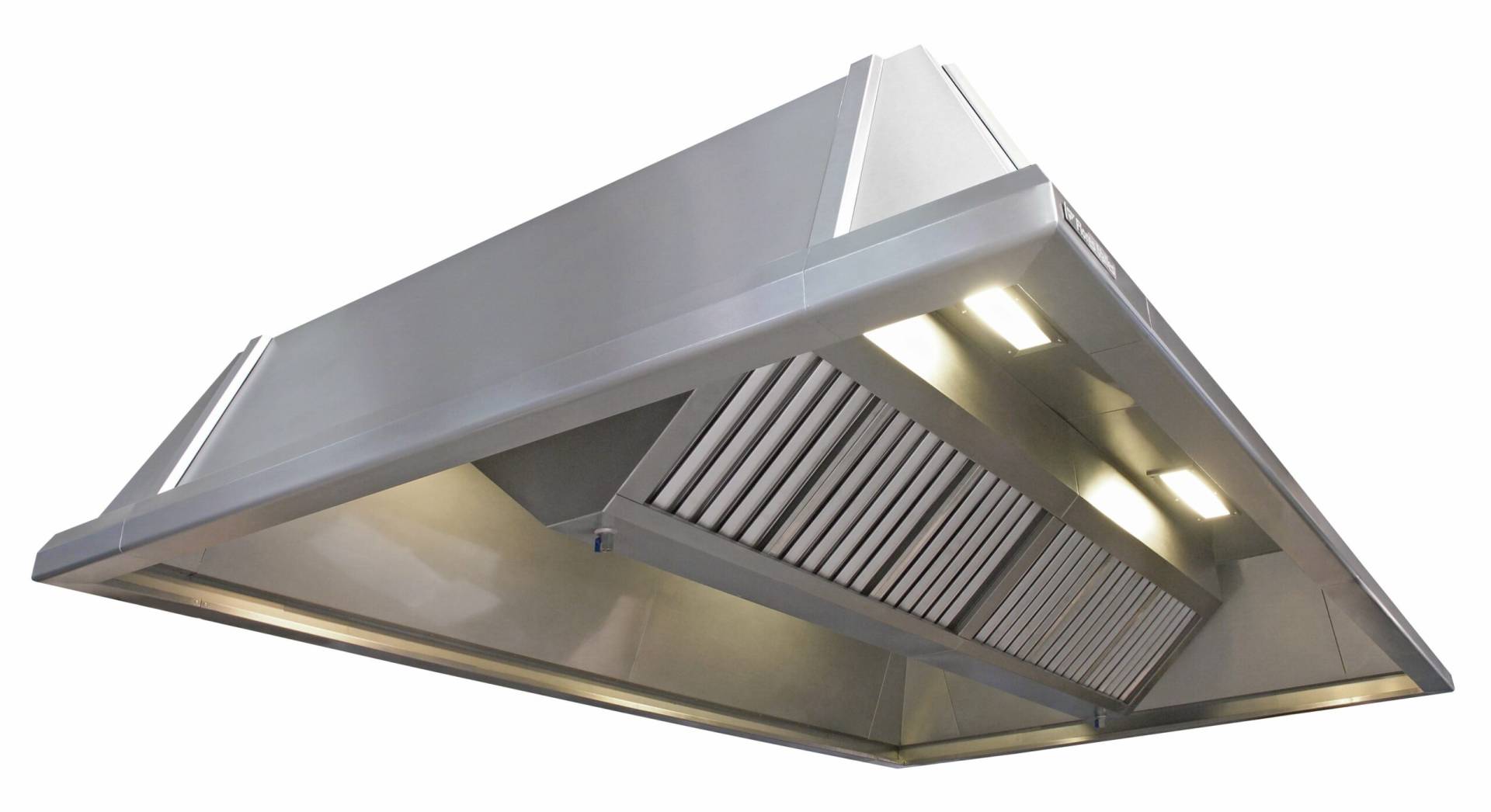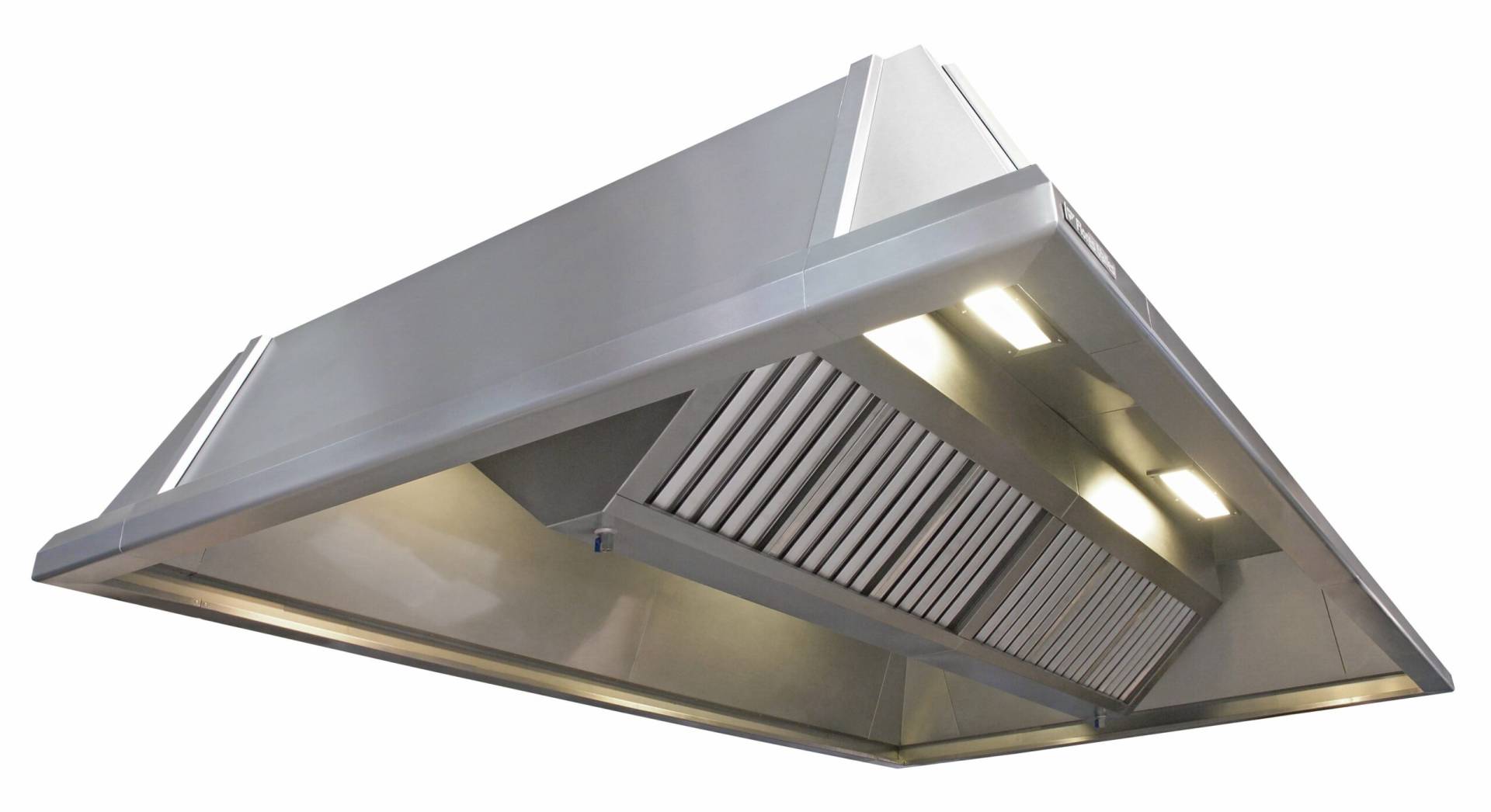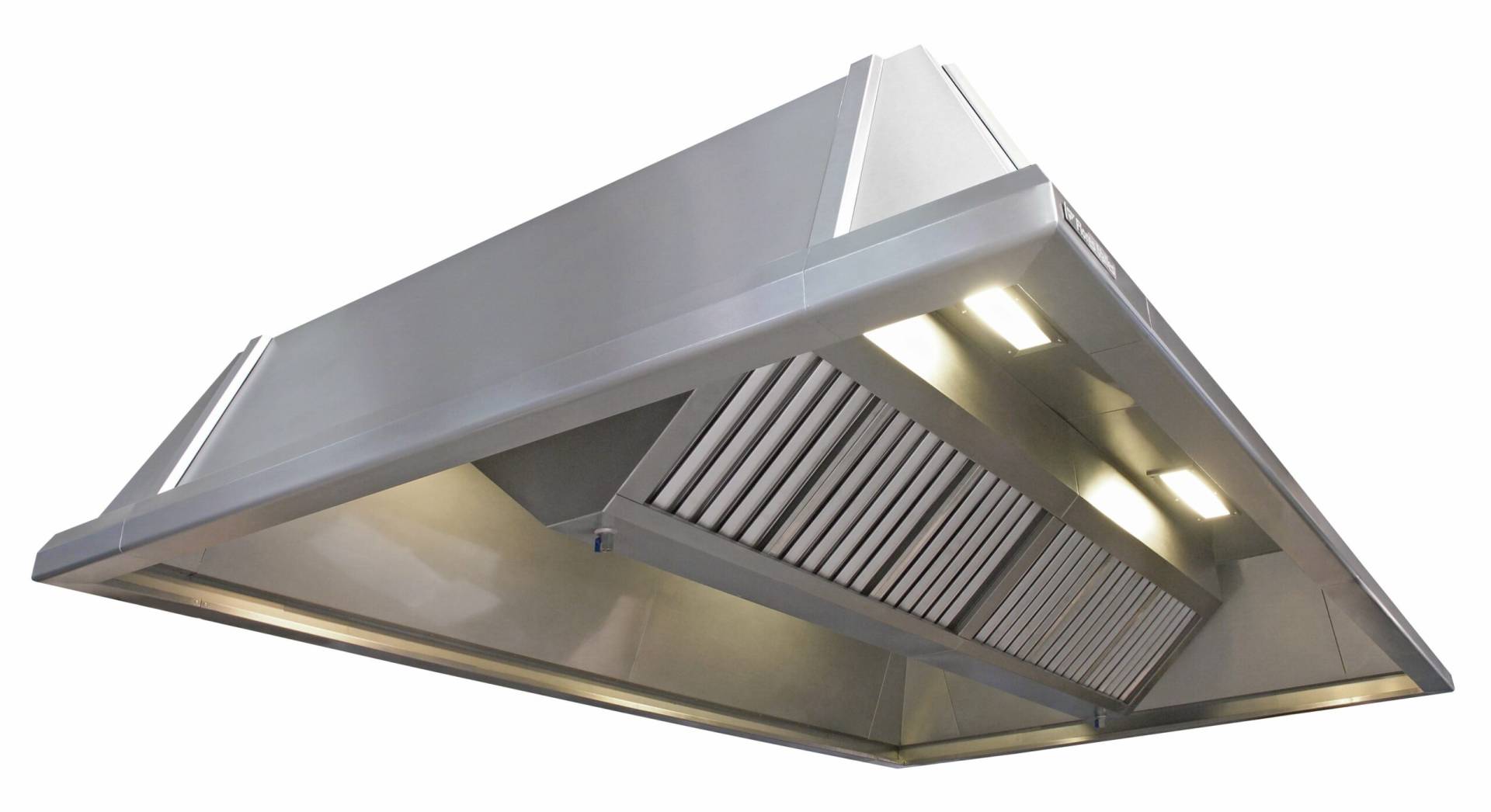 Kitchen Hoods.
Our kitchen hoods are integrated exhaust systems that will meet all customer needs. Our wide catalog includes conventional hoods, self-cleaning hoods, compensated hoods (which avoid air currents) and induction hoods.
Slide 2
They are located inside the hoods and their use is mandatory in smoke extraction installations in kitchens according to current regulations.
They are made of AISI-304 stainless steel.
Slide 3
They are the removable elements of the filtering equipment and are specially designed for grease removal.
Made of AISI-304 stainless steel, they consist of vertical plates forming a labyrinth, so that the oils are decanted by slowing down the speed and by the effect of centrifugal force.
Let us take care of everything