Filters for particle retention.
Filters are used to filter the air, retain particles in production processes, and remove dust from the product sucked in by pneumatic conveying.
Our filters are equipped with an automatic cleaning system using compressed air or vibration.
The dust discharge can be introduced in a controlled way into a tank or sent to a briquetting machine.
Our filtering equipment can be ATEX certified..
Harmful (or not) dust particles are usually produced during an industrial process that we cannot release into the environment.
Our systems aspirate the dust-laden air, and introduce it into filters designed to separate the dust from the air that carries it.
Our filters perform periodic self-cleaning of the filtering units, guaranteeing their long-term performance and quality.
Some areas of application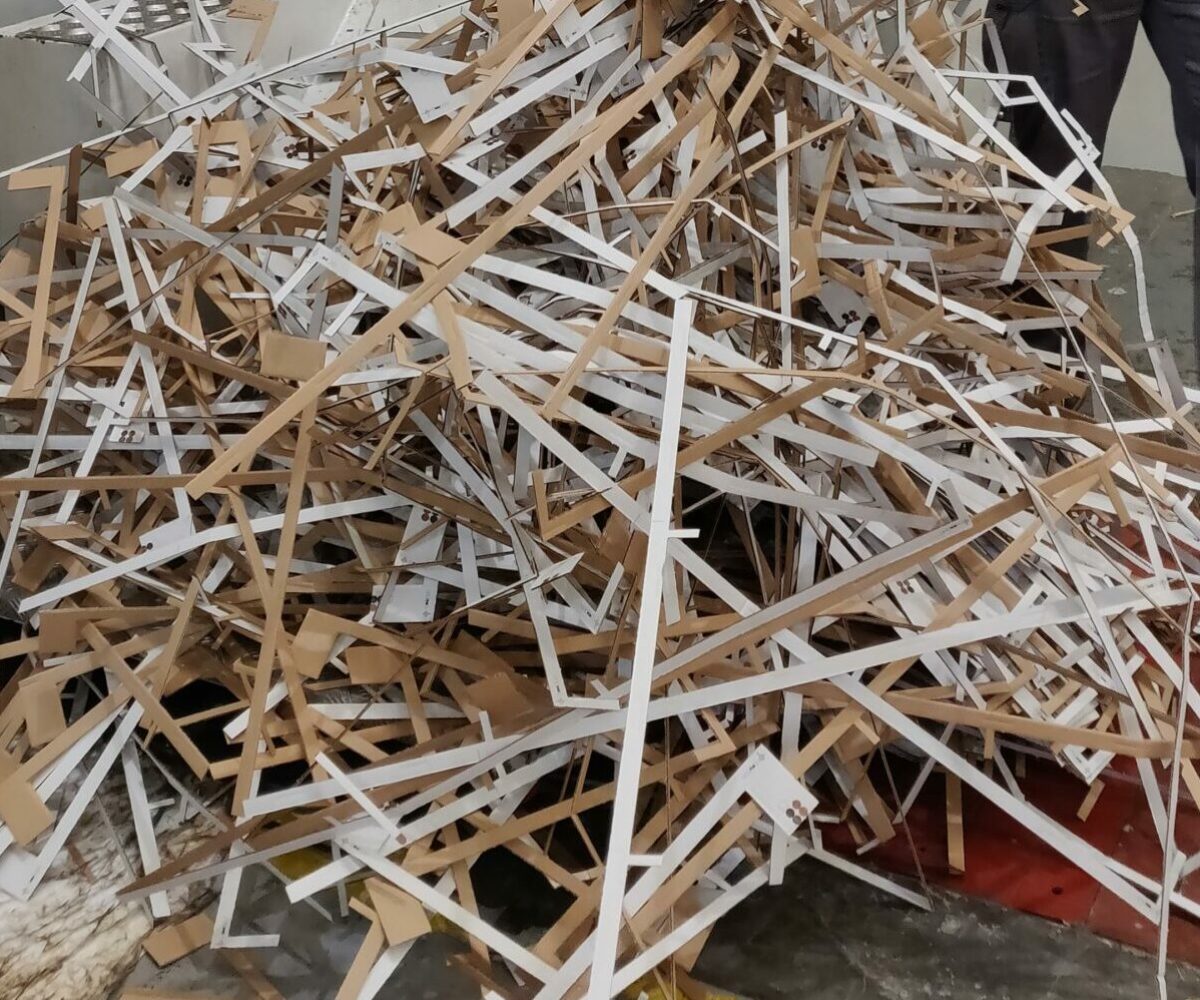 We filter dust from any production process: Cardboard Factories, Graphic Arts, Paper Mills, etc...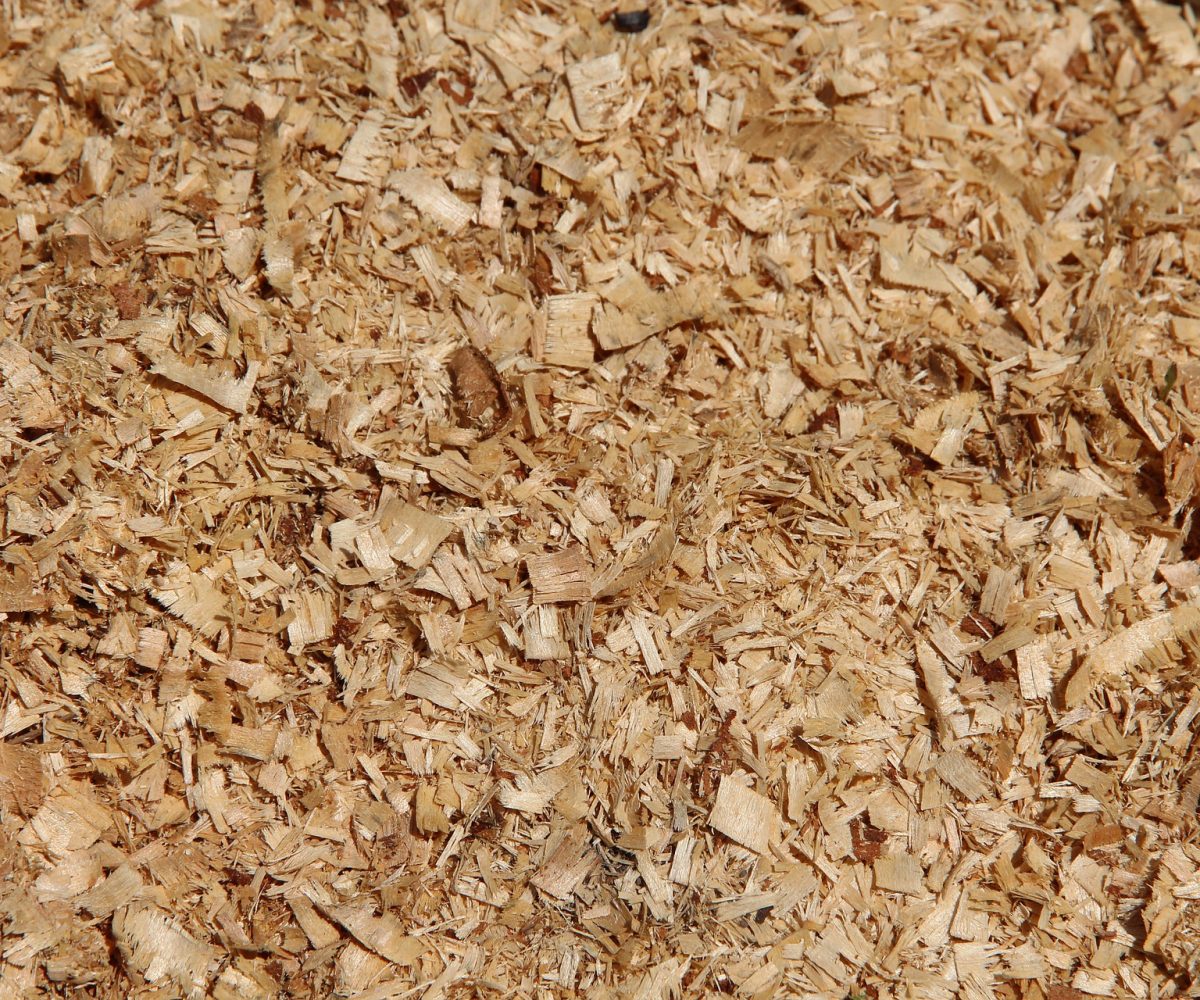 We filter sawdust from carpentries. Among our customers are some of the most important european carpentries.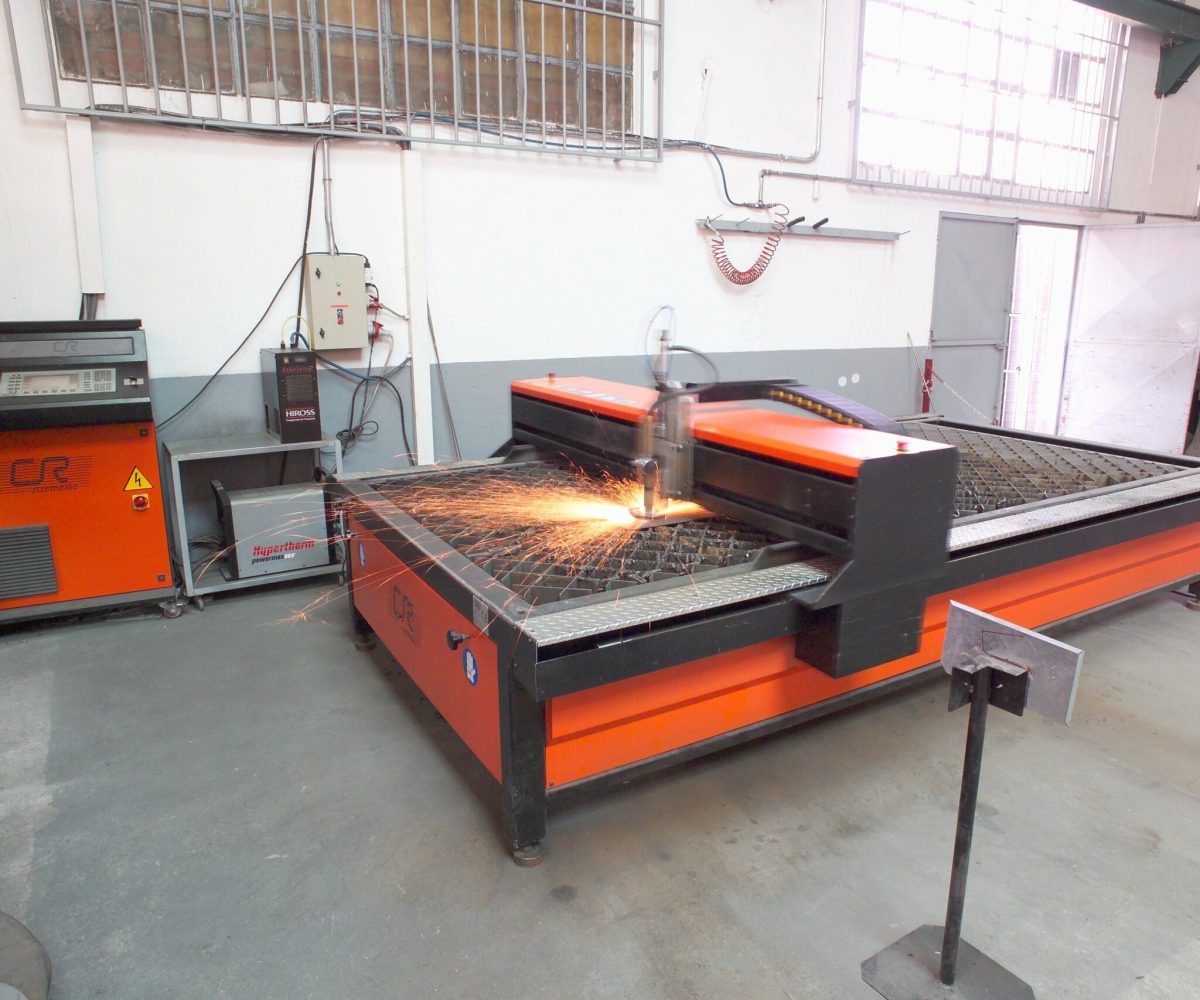 We filter the dust resulting from metal cutting in metalworking.
The dust captured by a filtration system can be converted into briquettes for easy and safe handling.
On request, our systems can be prepared for explosive atmospheres -ATEX-.
Let us take care of everything