Sistemas Gaitan was founded in 1972, offering ventilation and pneumatic conveying solutions. Over time, the company's know-how has grown.
Given the need to expand, in 1988 Manservi, S.L. was established to support air conditioning solutions.
Today, we can say that we are a global company that carries out installations world-wide , and covers the widest range of sectors: hospitality, graphic arts, leather goods, construction, cardboard factories, carpentry and industry in general.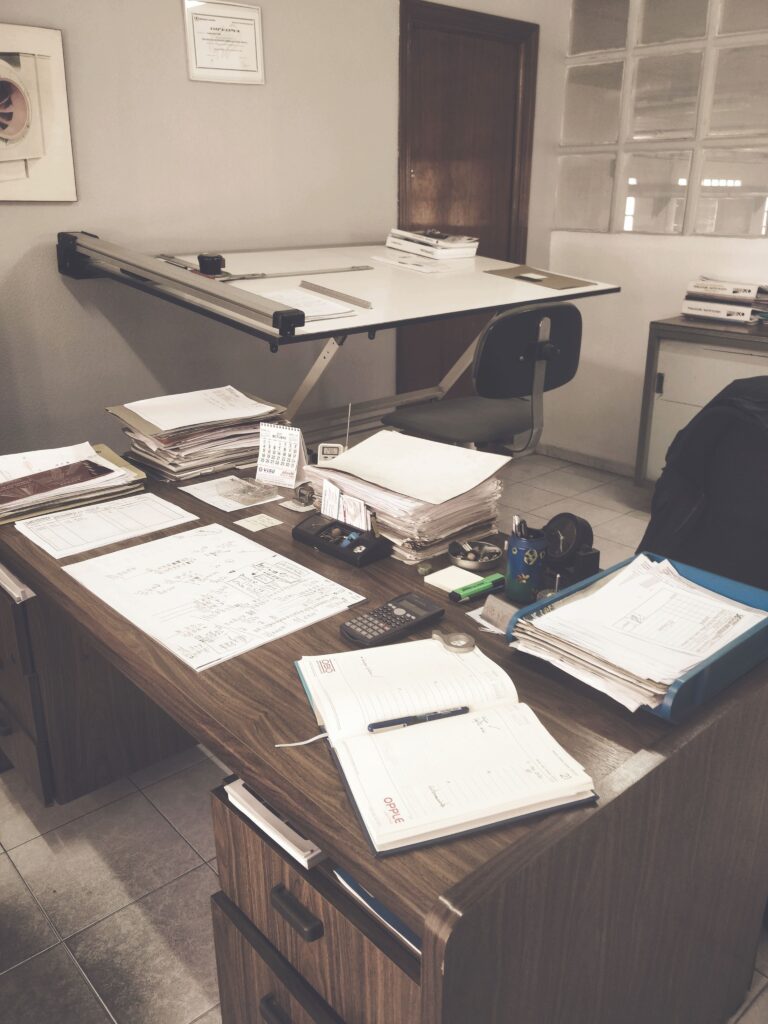 We look forward to working with you. Send us an email with your resume to:
Let us take care of everything